2018 Annual AAD Meeting
American Academy of Dermatology 2018
It's almost that time again and TKL Research is ready to go… AAD 2018 in sunny San Diego!
Take a minute and stop by to find out why TKL Research is your solution. We are the experts in dermatology and would like to share our knowledge and experience with you.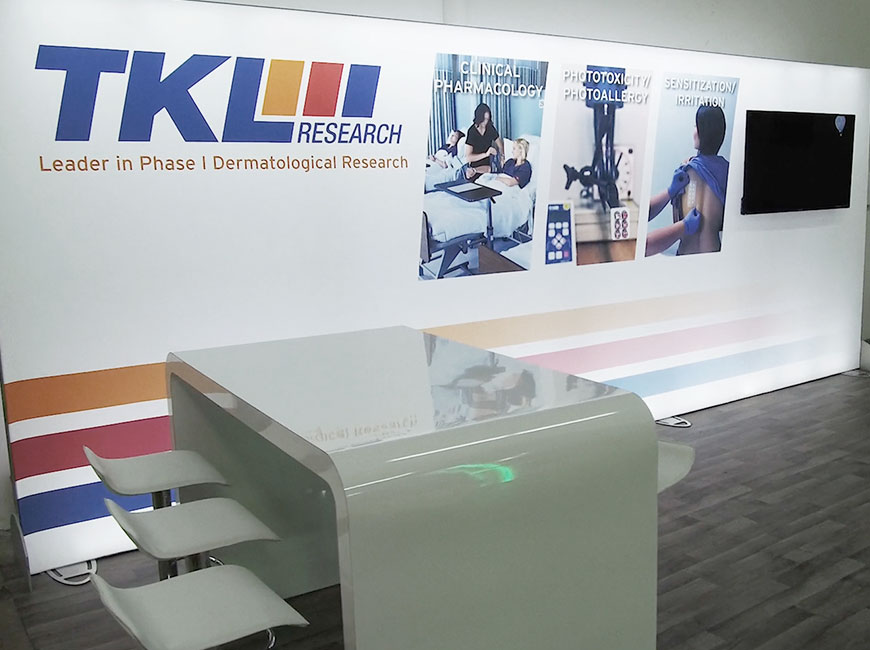 American Academy of Dermatology 2018
16th-20th February, 2018
San Diego Convention Center
San Diego, CA
Booth 5015
Visit AAD website for more information.